| | |
| --- | --- |
| Position Type: | Full-time |
| Location: | London, ON |
| Date Posted: | May 28, 2020 |
| Experience: | 5 Years |
| Education: | University Degree |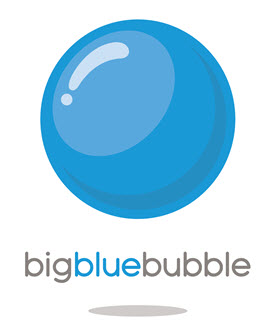 Job Description
Senior Game Producer
Location: London, Ontario, Canada
Please apply to this position on our website
: 
https://www.bigbluebubble.com/senior-game-producer/

Are you skillful at overseeing multiple game design projects through execution and actively driving collaboration amongst various technical and creative teams? Are your organizational skills unparalleled, and, on top of everything, you understand game technology, game monetization and have an eye for design? Are you an excellent communicator and are admired for your ability to navigate complex conversations?
If this describes you, please get in touch with us to talk about the position of Senior Game Producer at Big Blue Bubble.
To be an effective team member, you will have:
Bachelor's degree or equivalent experience
Relevant/related experience of 6 years
Experience being the producer on several projects with at least three (3) published game titles
Strong project/program management skills
Experience with JIRA/Agile/Waterfall/SCRUM development with hard deadlines
Experience in freemium games and microtransactions
Background in Art, Design, or Programming, preferred
You also have the following attributes and skills:
Able to manage all stages of development, from pre-production to live to post-release
Able to work well with a team in a fast-paced, cross-discipline, and iterative setting
Able to understand technical implementations and limitations
Awareness of current trends in the mobile free-to-play market
Excellent written and verbal communications skills
Big Blue Bubble is an equal opportunity employer. Applicants who require reasonable accommodation to complete the application and/or interview process should notify the HR Director at careers@bigbluebubble.com